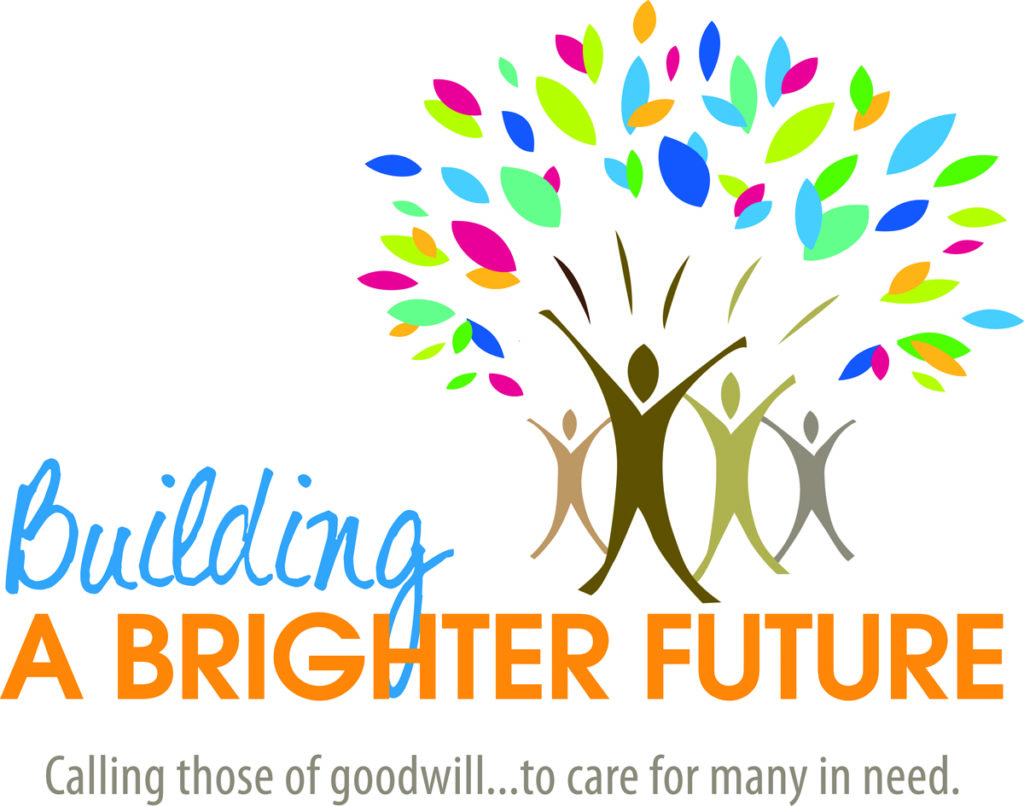 "Catholic Charities is the engine of the church that organizes love – Caritas – for all believers to work together to respond."
– Pope Francis
Progress toward our goal to date:
Facilities Have Become a Barrier to Program Excellence
For over 75 years, people like you have partnered with Catholic Charities to provide compassionate service to the neediest members of our community.
For many years, we've operated in re-purposed facilities: former convents and church buildings. Today, these aging structures present real challenges. These former parish buildings were not designed for staff to meet with clients, conduct classes, train and engage volunteers, or store program materials. Repair and maintenance are significant expenses, as are utility costs. Our buildings are not ADA-compliant, blocking some clients and volunteers from program participation. Our facilities have become a barrier to program excellence.
WE HAVE A PLAN. BUT WE NEED YOUR HELP.
We are proposing a new Catholic Charities Center, constructed on the Holy Name parish campus on 4th Street in Louisville.
This new center will enhance staff efficiency and collaboration, improve childcare, and provide better safety, security, and handicapped accessibility. It will make our existing programs better and give us a chance to explore expanded outreach.
The new Catholic Charities Center will set the stage for the next century of charitable works in the Archdiocese, making a bold statement for the ministry of charity and the Catholic Church's leadership in this work.
Take a look at the enclosed brochure. The cost of this project is $7.5 million. Your support will help make our dream a reality. Won't you join us?
In Christ,
Frequently Asked Questions
Ellen Hauber
Director of Development
ehauber@archlou.org
502-637-9786
Catholic Charities of Louisville
PO Box 35024 • Louisville, KY 40232