Immigration Legal Services appointments have been transitioned to telephone; clients should not come to the office in person for appointments. The office is open to receive paperwork and payment by pre-arrangement.
Immigration Legal Services
The Immigration Legal Services department at Catholic Charities of Louisville provides legal assistance and counseling to low- and moderate-income immigrants and refugees. As part of our mission to "welcome the stranger," we strive to help foreign-born individuals facing obstacles to family unity and/or diminished personal, social and economic opportunities as a result of their immigration status.
Our staff provides a wide range of services, including assistance with naturalization and citizenship, permanent residency, representation in removal cases, and employment authorization. ILS provides, on average, 90 appointments to new clients each month. The program has helped reunite spouses by assisting in the green card process, helping residents receive appropriate documentation for employment and aiding those looking to become contributing members of their community regardless of their legal status.
Click here for a full list of services offered.
The office is recognized by the Department of Justice Office of Legal Access Programs.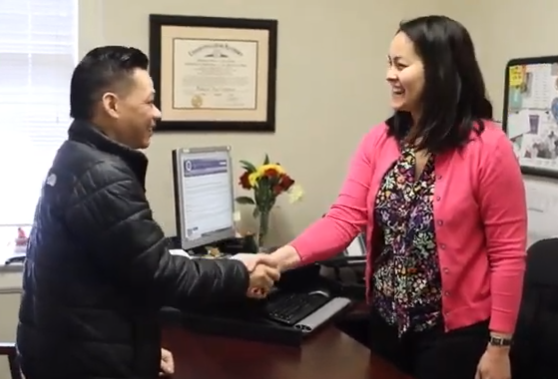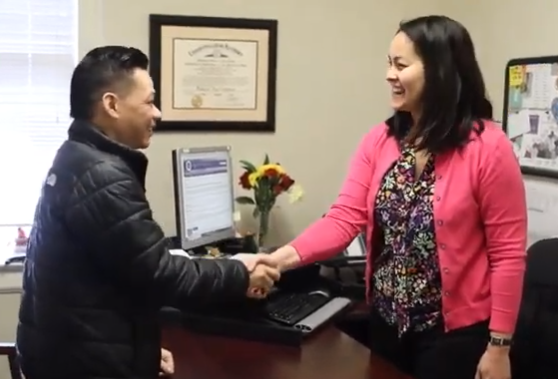 Queries

Employment Authorization Document (EAD)

Travel documents

Permanent residence (green card)

Family reunification Consular processing

Adjustment of the condition based on marriage

Fiance visas

Removal of conditions on residence Citizenship / Naturalization

Special young immigrants U, T and VAWA cases

Affirmative and defensive limited asylum cases

Limited representation in removal