Catholic Charities offers a wide variety of programs that welcome, empower and strengthen people throughout the Archdiocese of Louisville and beyond. We serve clients of all religious, ethnic, social and economic backgrounds.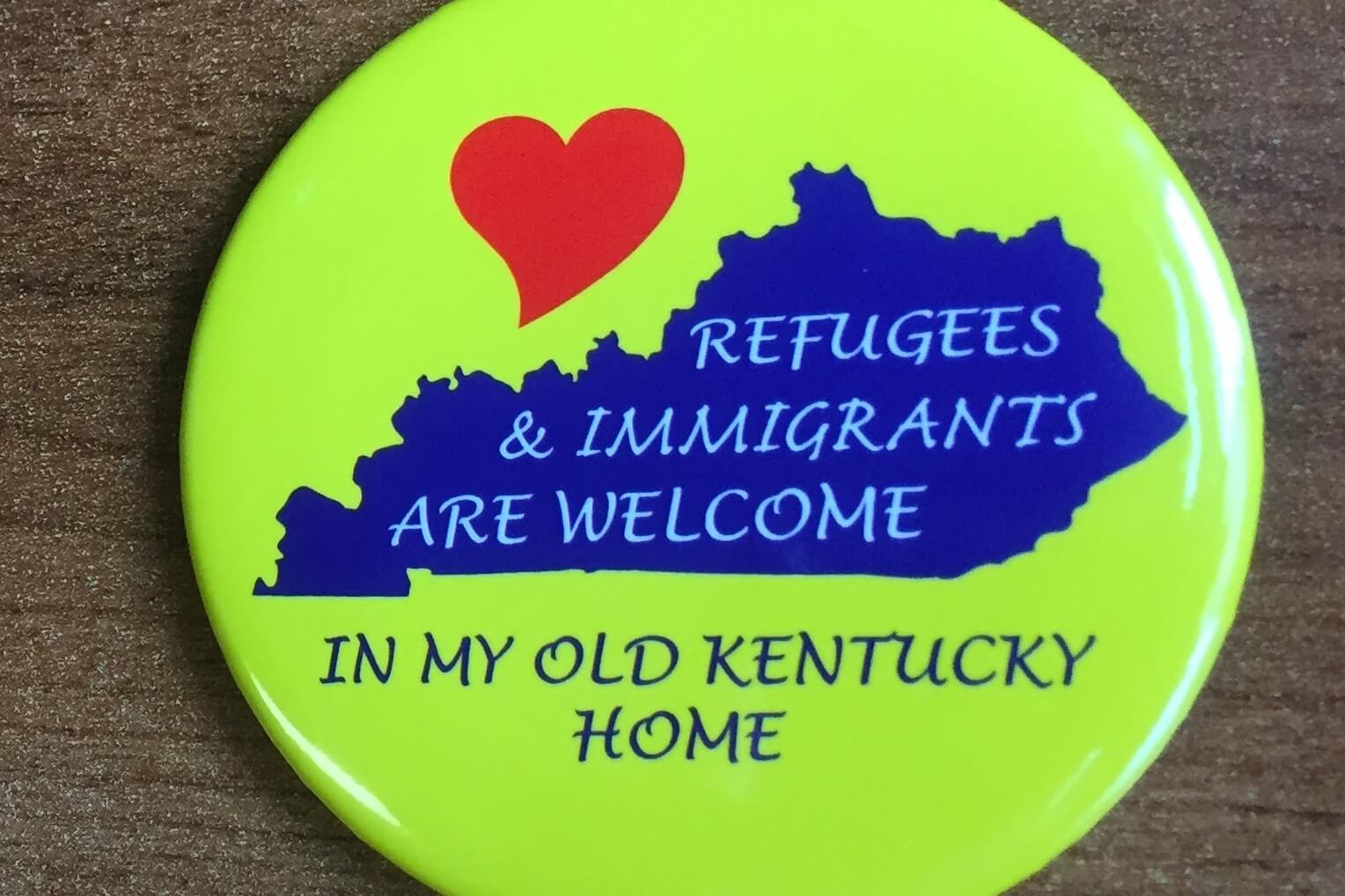 Welcome
We welcome the stranger, helping our immigrant and refugee brothers and sisters overcome barriers and become self sufficient in their new homes.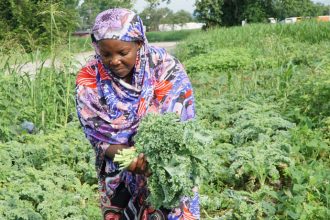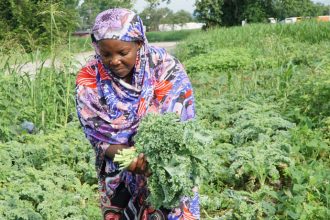 Empower
We empower clients through social enterprise programs that provide a pathway toward self-sufficiency and advance a positive social mission.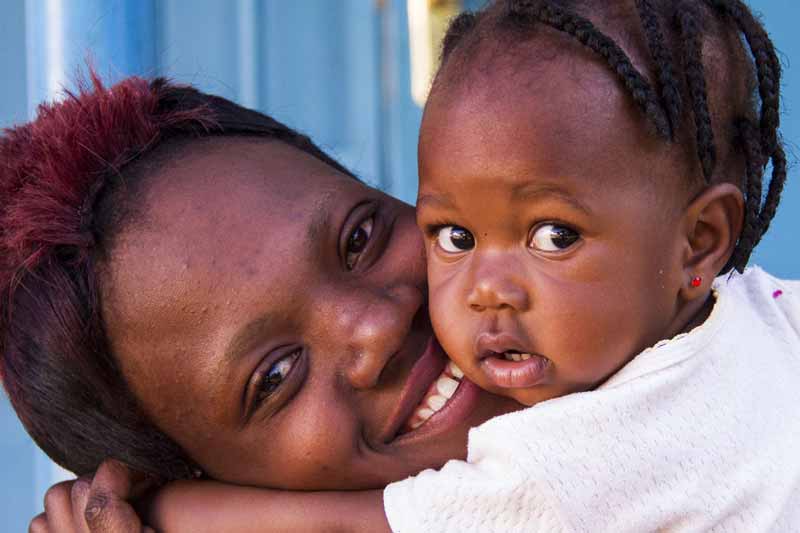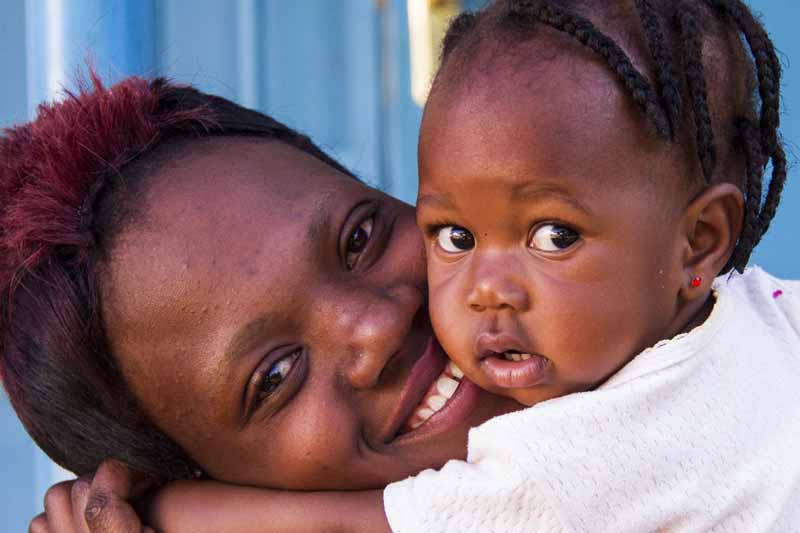 Strengthen
We strengthen individuals and families, providing a network of social services that restore hope to the poorest and most vulnerable among us.