Out of continuing concerns for the well-being of our staff, Language services will be working remotely till further notice. But we are available to answer your questions, provide interpreting and translation services. Please click here for more details.
Language Services is committed to building bridges through communication. We do this by empowering organizations and the community at large with the resources needed to communicate with our Limited English Proficiency (LEP) population. We assist LEP individuals and the organizations and businesses that serve them, improving acess to goods and services in medical, legal, professional and educational settings.
Our network has more than 110 interpreters representing 32 spoken languages. They are trained to overcome linguistic and cultural barriers and to adapt to the complexity or sensitivity of a given situation. The program provides translation, interpretation and transcription services. It is also a certified interpreter training organization, providing "Bridging the Gap" trainings. This program not only provides equal access across the community, but local bilingual community members are also able to earn income.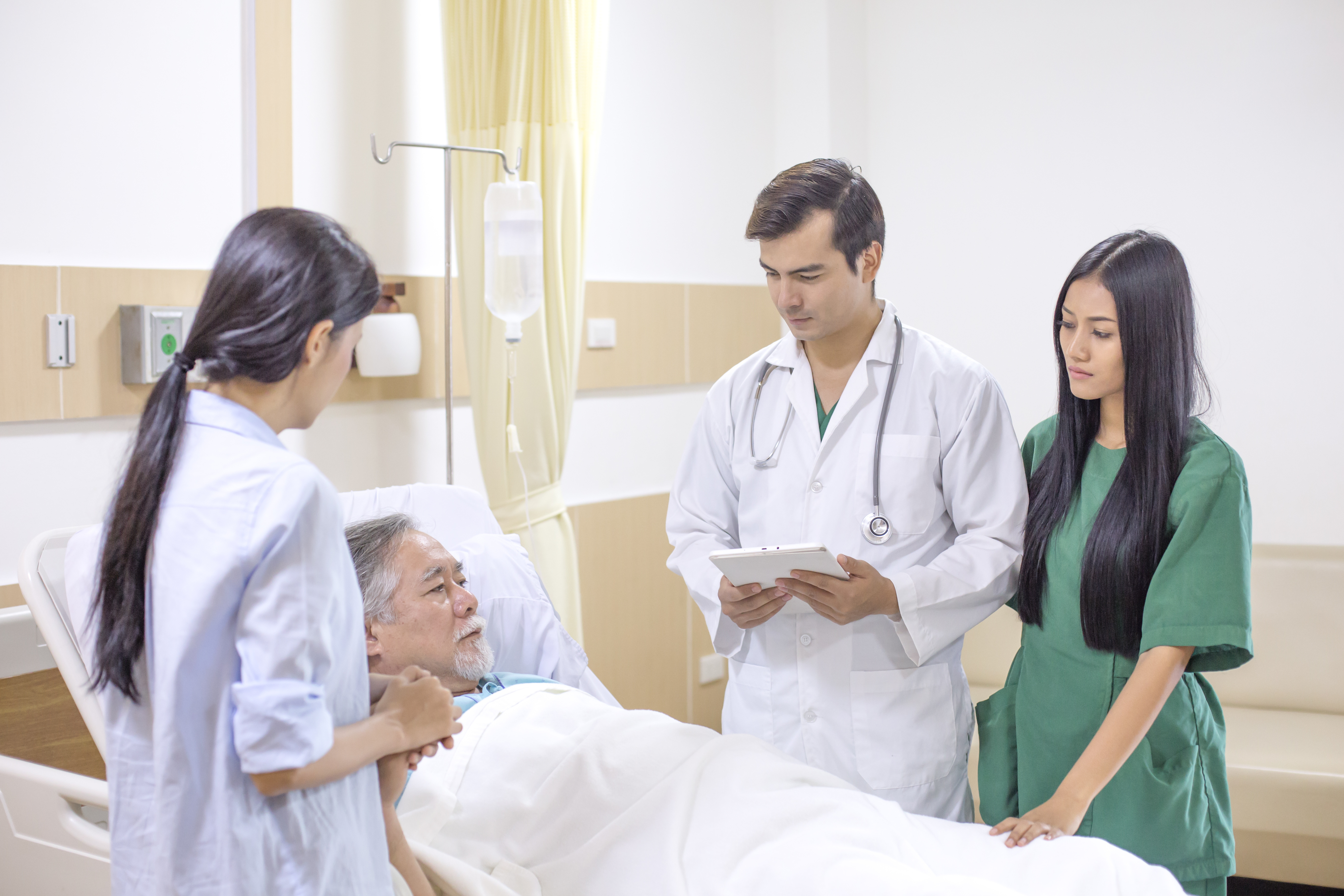 Remote Call and Video Interpreting
Click here for online training video
Click here for minimum technical specification
We are always looking for skilled interpreters and translators. Candidates must speak fluent English and at least one other language, have a strong work ethic, and show dedication to providing accurate and reliable service. Our rigorous screening process ensures that we can deliver the highest quality interpretation and translation services.  For more information and a complete list of requirements, please contact us at languages@archlou.org
Training Schedule and Requirements
Anyone interested in our services should contact languages@archlou.org to learn more. If you are interested in a service that we do not yet offer, please let us know so we can tailor our offerings to better serve the community.
Title VI of the Federal Civil Rights Act of 1964 prohibits any state agency receiving federal funds from denying access to a program on the basis of race, color or national origin.
State government agencies that receive federal funds must comply with state law by submitting Title VI reports.