Employment & Internship Opportunities
Catholic Charities of Louisville is an Equal Opportunity/Affirmative Action Employer. Internship and practicum opportunities are available with Immigration Legal Services, Bakhita Empowerment Initiative and Family Support & Referral Center.  Contact human resources to learn more. Please view current employment and internship opportunities with Catholic Charities.
Common Earth Gardens is looking for an AmeriCorps VISTA Community Development Coordinator. Click here to learn more and how to apply online.
Migration and Refugee Service is looking for:
Refugee Youth VISTA Summer Associate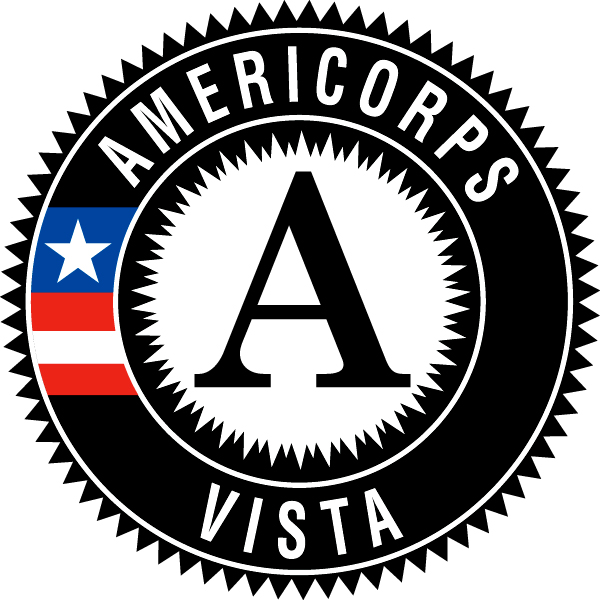 Outreach & Self-Sufficiency Casework VISTA Summer Associate
Click the title above to learn more and apply.