Catholic Charities of Louisville serves people in need, advocates for justice in social structures, and calls the entire church and others of goodwill to do the same.  We welcome, strengthen, and empower families and individuals to change the world for good, one relationship at a time.
Catholic Charities of Louisville provides help and creates hope for those who are poor, vulnerable and on the edges of society. We believe all people deserve the care necessary to uphold their dignity and alleviate their suffering, and we offer a breadth of programs to achieve these goals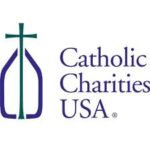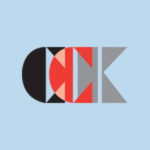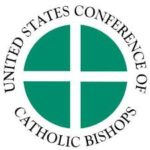 Catholic Charities is called to advocate for justice in social structures. The agency's advocacy work operates out of the Mission Advancement Office.
CCL carries out the advocacy agendas of the United States Conference Catholic Bishops (USCCB), Catholic Conference of Kentucky (CCKY), Catholic Charities USA  (CCUSA) and Catholic Relief Services (CRS).
Catholic Charities of Louisville encourages others of good will to join us in our mission, and there are so many ways to get involved with the work we do.
We labor in the streets inviting families and individuals to know and experience the abundant love of Jesus Christ.  We serve to remove barriers that keep our sisters and brothers from full participation in society.  We resolve to build bridges of hope, mercy, and justice, promoting a caring culture responsive to the cries of those in most need.  In the Spirit of Christ, we seek a community where everyone has a place at the table and a chance to thrive.

In pursuit of its mission, Catholic Charities adheres to the United States Conference of Bishops seven themes of Catholic Social Teaching. Catholic Charities also upholds these three major themes:
Welcome
Strengthen
Empower
Our Catholic identity is most realized in the lives of women and men, who throughout the ages, have given witness to our faith by their actions of charity and outreach in service to people's needs, especially of the most vulnerable. These saints continue to inspire each one of us. For that reason, each of our programs here at Catholic Charities has an identified patron saint. Click below to learn more about each of our program's saints…
Contact Deacon Lucio Caruso at lcaruso@archlou.org for more information.
Language Services – St. Benezet
Common Earth Gardens – St. Isidore
Catholic Charities of Louisville was established in 1939, and it operates as a legal entity under the Archdiocese of Louisville. Its purposes originally were: 1) coordinate the work of charitable institutions under diocesan authority; 2) direct services for children and families; 3) direct the work of professional workers and volunteers into needed areas of service; 4) act as a link between Catholic social work and other community welfare organizations.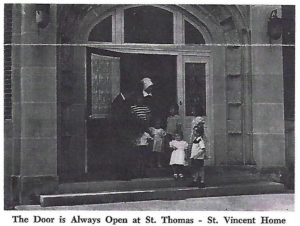 In 1939, when Catholic Charities was established locally and affiliated with the national organization in Washington, D.C., Bishop John A. Floresh appointed Rev. Herman J. Lammers as agency director. Monsignor Lammers had received professional education in social work at Catholic University of America in Washington, D.C., and had experience in social welfare, having worked with parish programs. He remained the director for the next 36 years, providing excellent leadership to the agency and in the community.