Catholic Charities of Louisville is an apostolate of the Archdiocese of Louisville and member of Catholic Charities USA. We provide service for people in need, advocate for justice in social structures, and call the entire Church and other people of good will to do the same.
Catholic Charities of Louisville provides help and creates hope for those who are poor, vulnerable and on the edges of society. We believe all people deserve the care necessary to uphold their dignity and alleviate their suffering, and we offer a breadth of programs to achieve these goals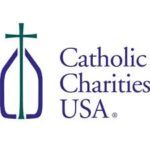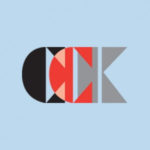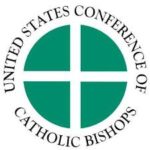 Catholic Charities is called to advocate for justice in social structures. The agency's advocacy work operates out of the Mission Advancement Office.
CCL carries out the advocacy agendas of the United States Conference Catholic Bishops (USCCB), Catholic Conference of Kentucky (CCKY), Catholic Charities USA  (CCUSA) and Catholic Relief Services (CRS).
Catholic Charities of Louisville encourages others of good will to join us in our mission, and there are so many ways to get involved with the work we do.
Together with the Universal Church, Catholic Charities of Louisville will lead our communities in addressing social justice issues through its ministry.

In pursuit of its mission, Catholic Charities adheres to the United States Conference of Bishops seven themes of Catholic Social Teaching. Catholic Charities also upholds these three major themes:
Welcome
Strengthen
Empower
Our Catholic identity is most realized in the lives of women and men, who throughout the ages, have given witness to our faith by their actions of charity and outreach in service to people's needs, especially of the most vulnerable. These saints continue to inspire each one of us. For that reason, each of our programs here at Catholic Charities has an identified patron saint. Click below to learn more about each of our program's saints…
Contact Deacon Lucio Caruso at lcaruso@archlou.org for more information.
Language Services
St. Benezet